Here are a few things I will miss about Pickleville:

(in no particular order)
1-Working in the Box Office. I love answering the phone and getting to know our customers. Here's TJ all dressed up working on the last night of Annie.
2-Hanging out with two of my favorite girls! Meesh became like a sister to me this summer. It was so fun baking cookies every Sunday, staying up late watching "So You Think You Can Dance", shopping, etc. She is amazing, and I miss her so much! And my Kenzie, holy cow! She truly is my sister! We have so much fun together! We are snow shack partners in crime. :)
3-Having relaxing Sunday's in Bear Lake. This one particular Sunday it poured like CRAZY!!! These next three pictures show you just how hard it was raining!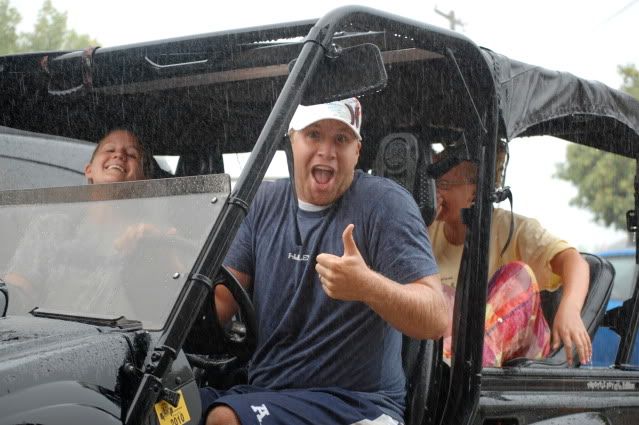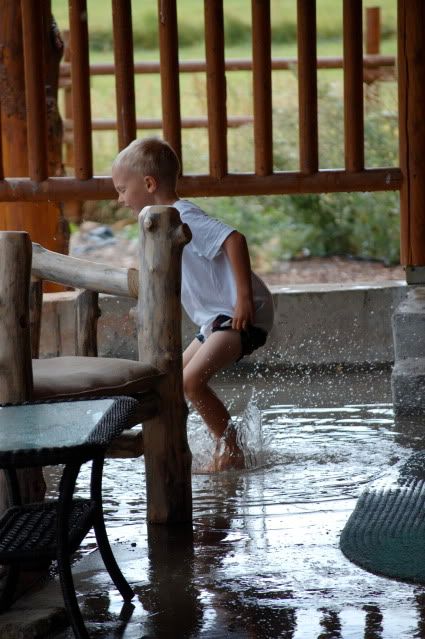 4-Snow Cones! A snow cone a day at Pickleville is not a rare thing. Oh, they are so yummy!
5-Playing at the lake. There were numerous times during the summer that my kids and I would just go down and play at the beach for an hour. They love playing in the sand!
6-Watching TJ transform into Juanito Bandito! He made thousands of people find joy and laughter through his show. What a talented man I married!
7-Playing in the tree house. And playing with Elliot!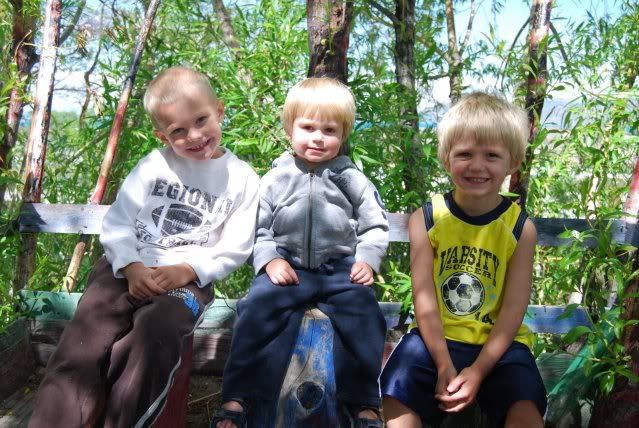 8-Our amazing cast! They are so talented, and wonderful to be around! They are such great examples to our kids, and I am grateful for that.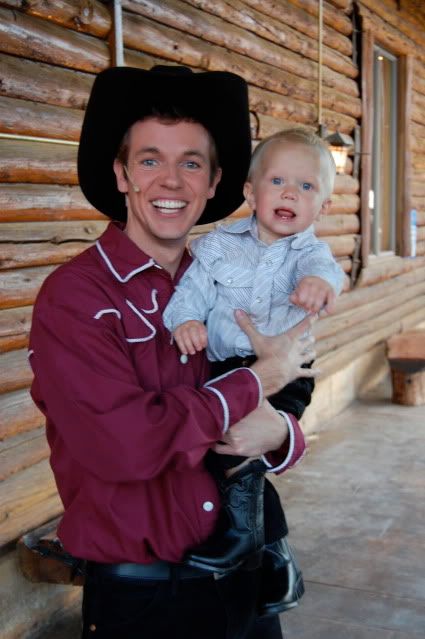 9-Holding Brooklyn & Mckenna all day! It was so fun to have Shar and Andy practically living with us up there. I loved hanging out at nights with Shar, and loving the babies.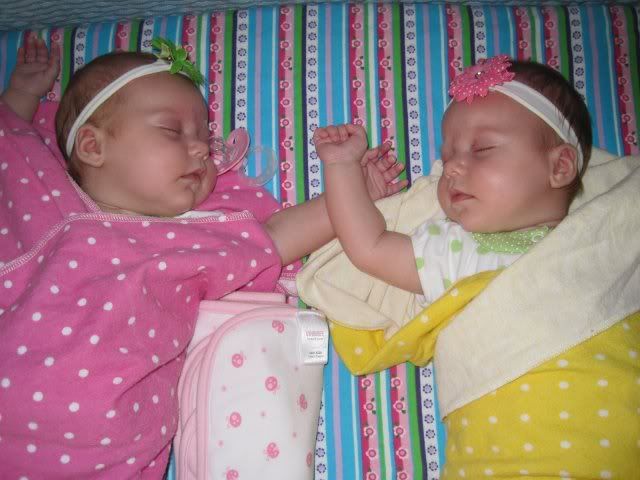 10-Playing dress up, and playing back stage! I love when my boys get into their cowboy gear. It's also a great day when Carter puts his Bandito costume on! :)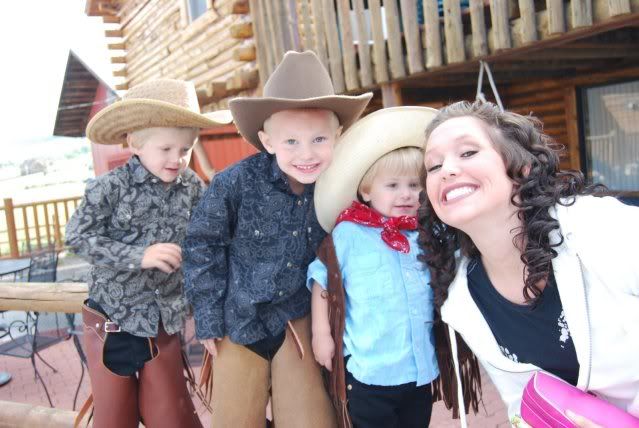 It's official, we've hung up our wranglers, our boots, and our chaps. We scrubbed, dusted, and washed all day Labor Day. The costumes, makeup, and props are put away. It's official, the "Shut Till June" sign is hung.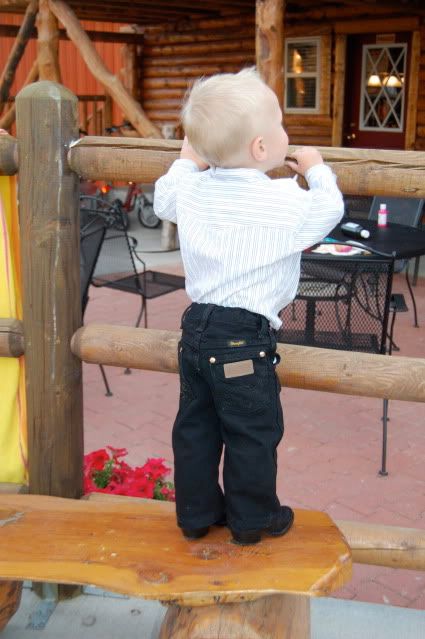 See you next summer!
Actually, we will see you at the
Christmas Show
!